You can find this page online at www.avltrading.com
skip to content
Glass Mosaic Wall Backsplash Tiles
We carry a large selction of tiles for your wall, flooring, and backspash needs. Here's a selection of our glass mosaic tiles sold in sheets of roughly 12"x12". They can also be used in strips as accent row tiles. Stainless steel accent can also compliment your appliances.
Click image to enlarge: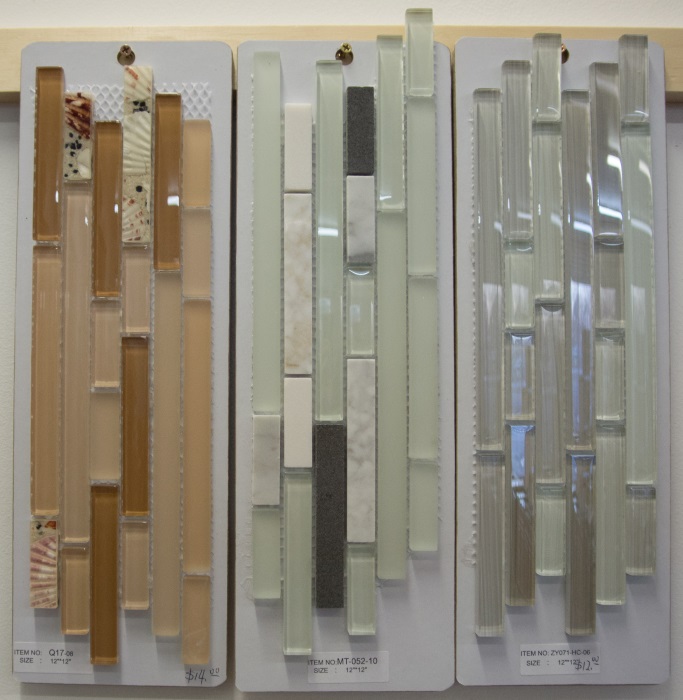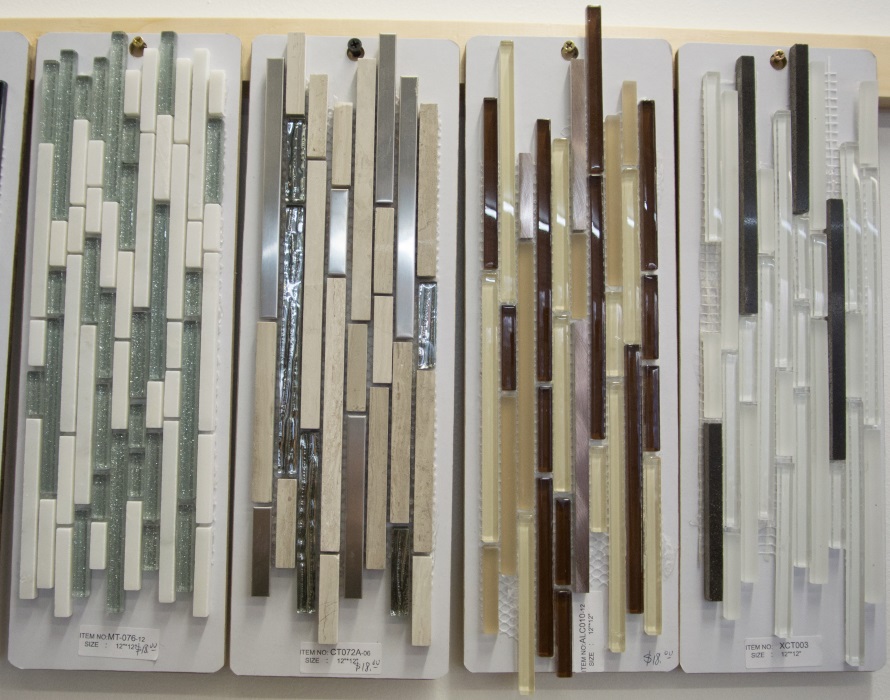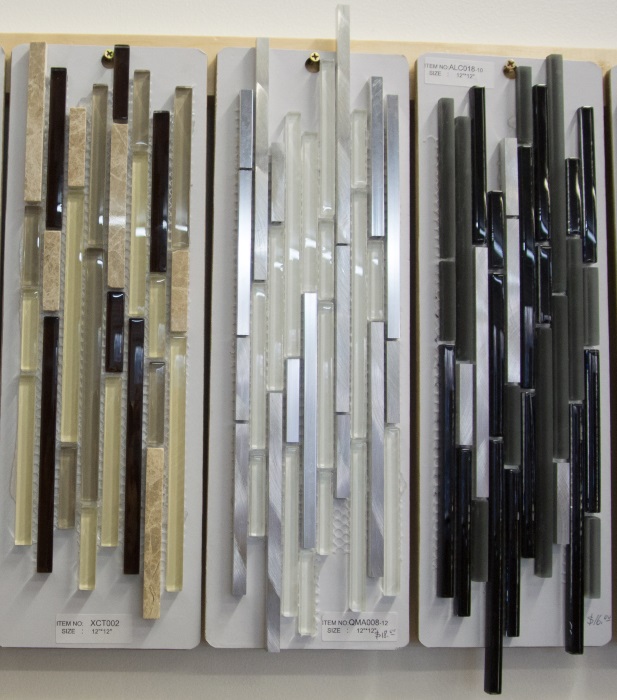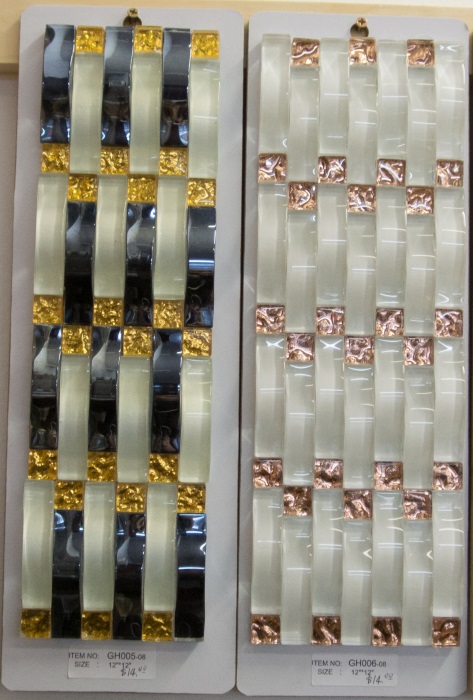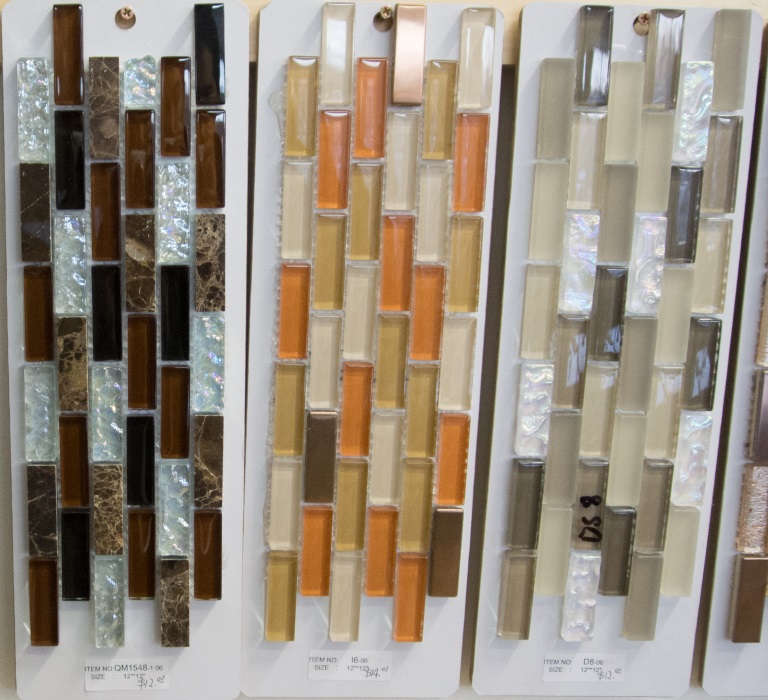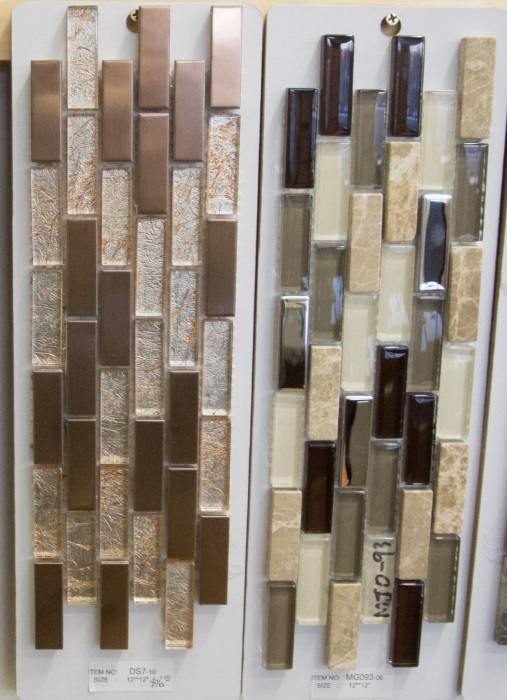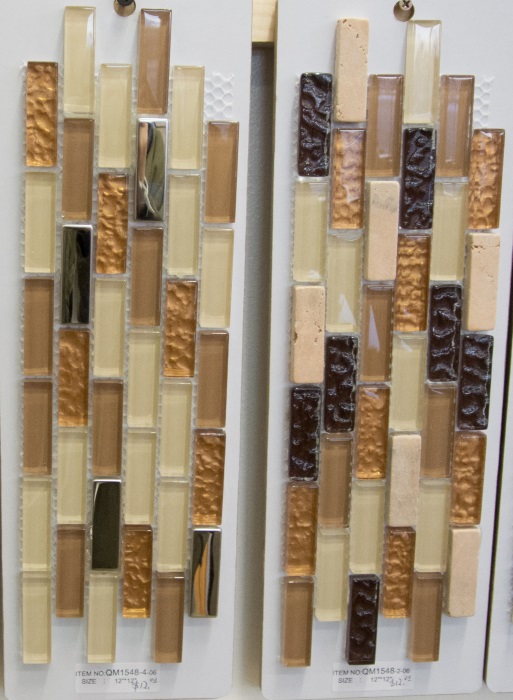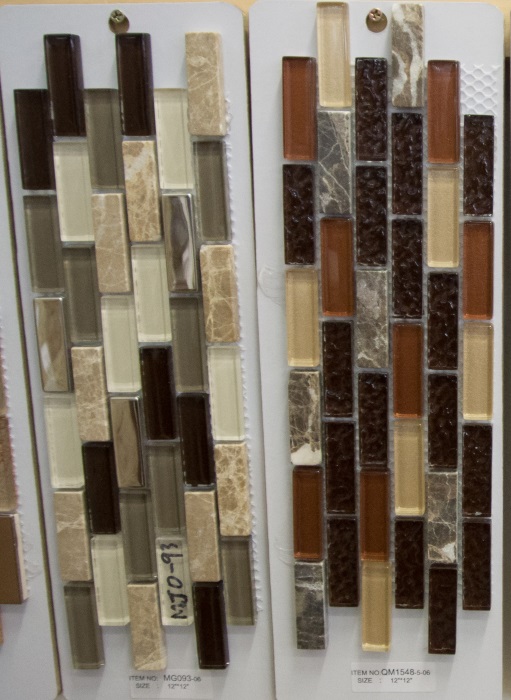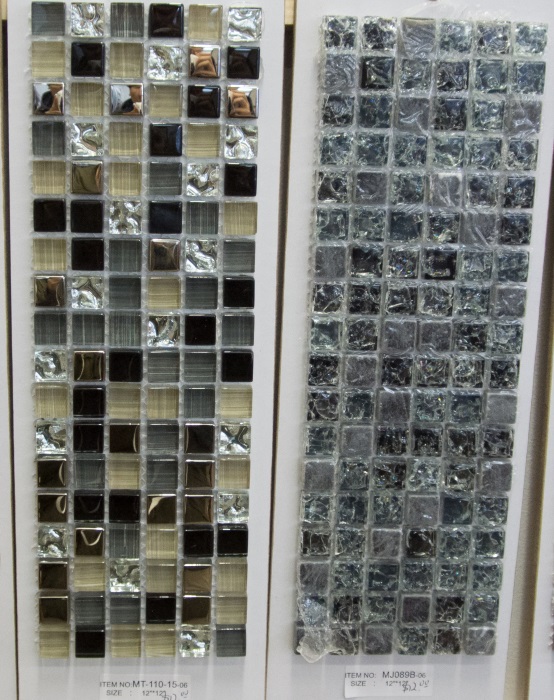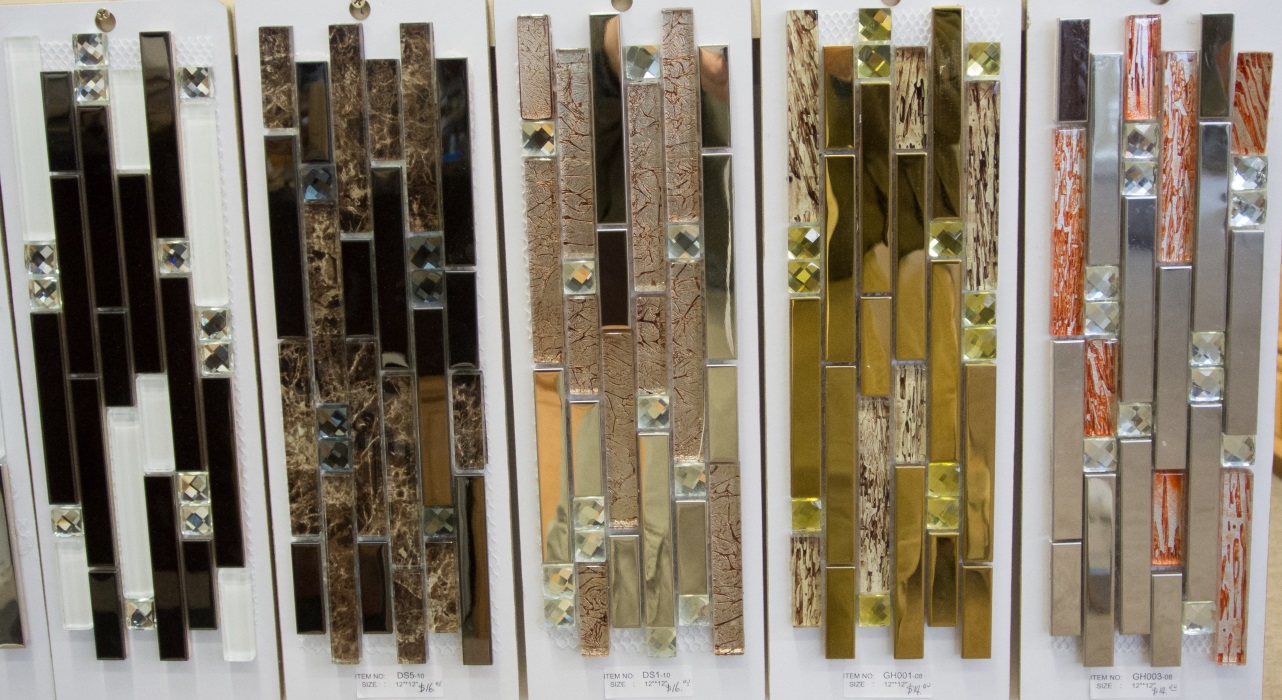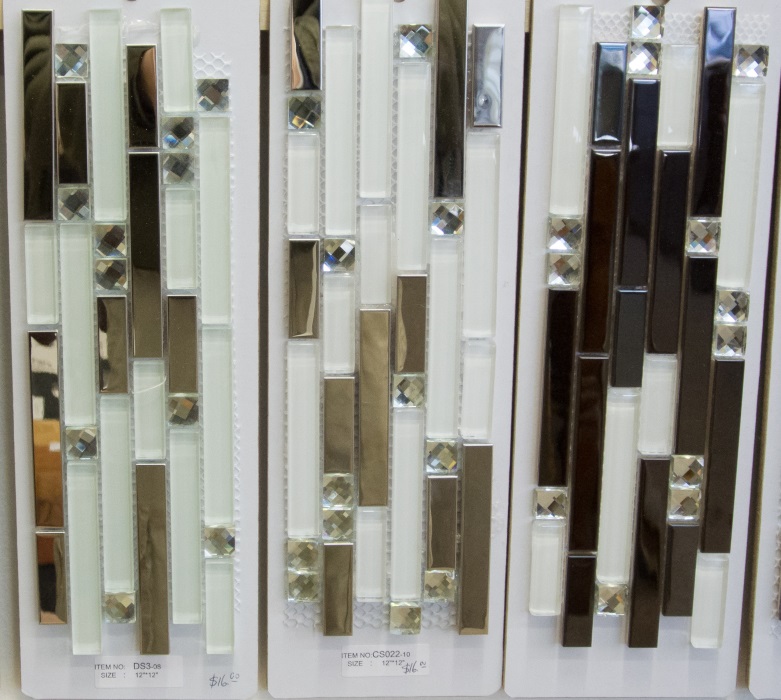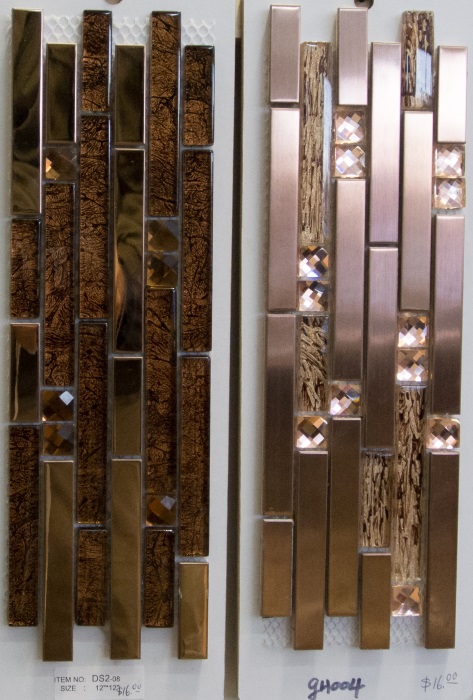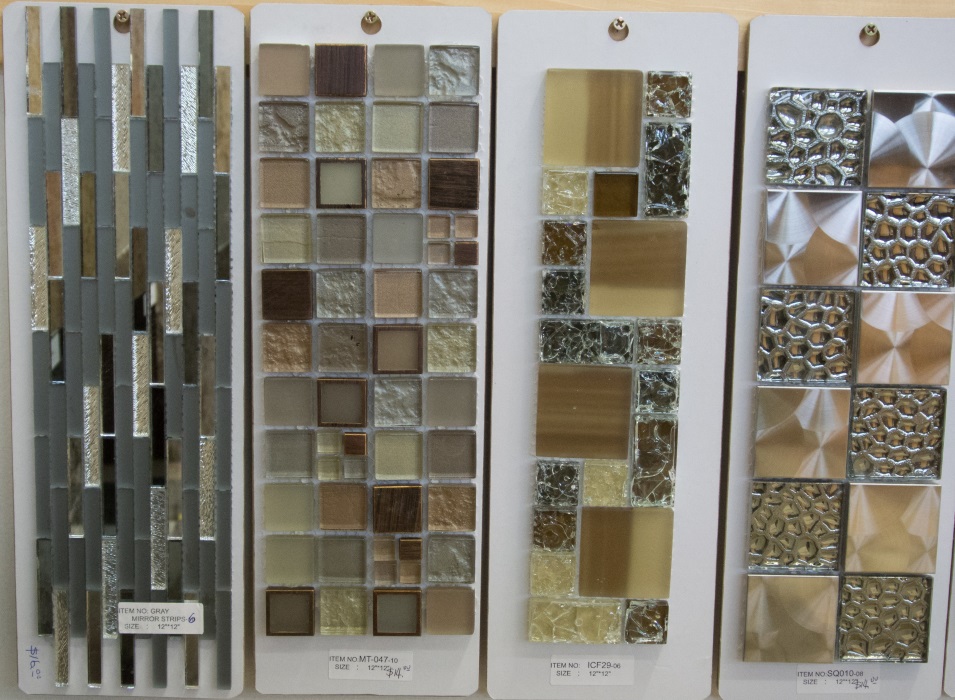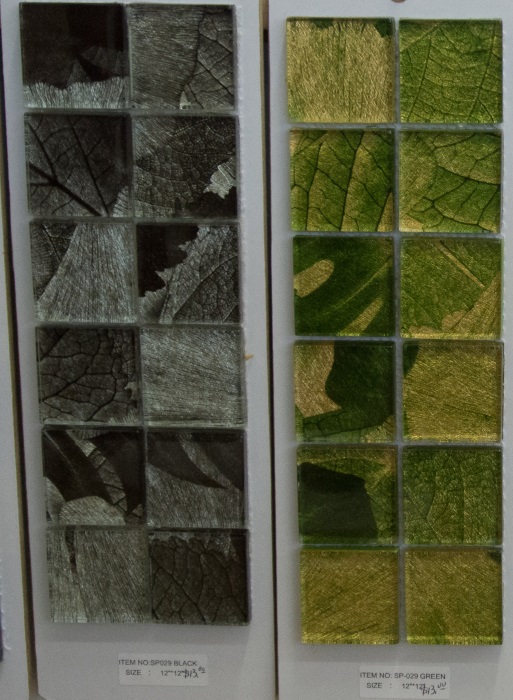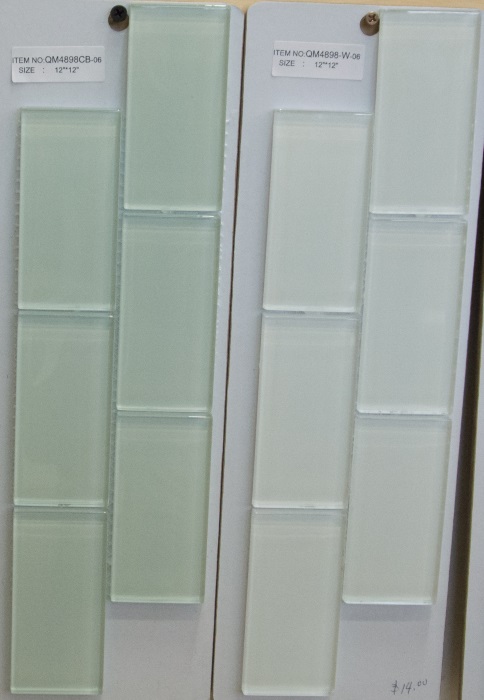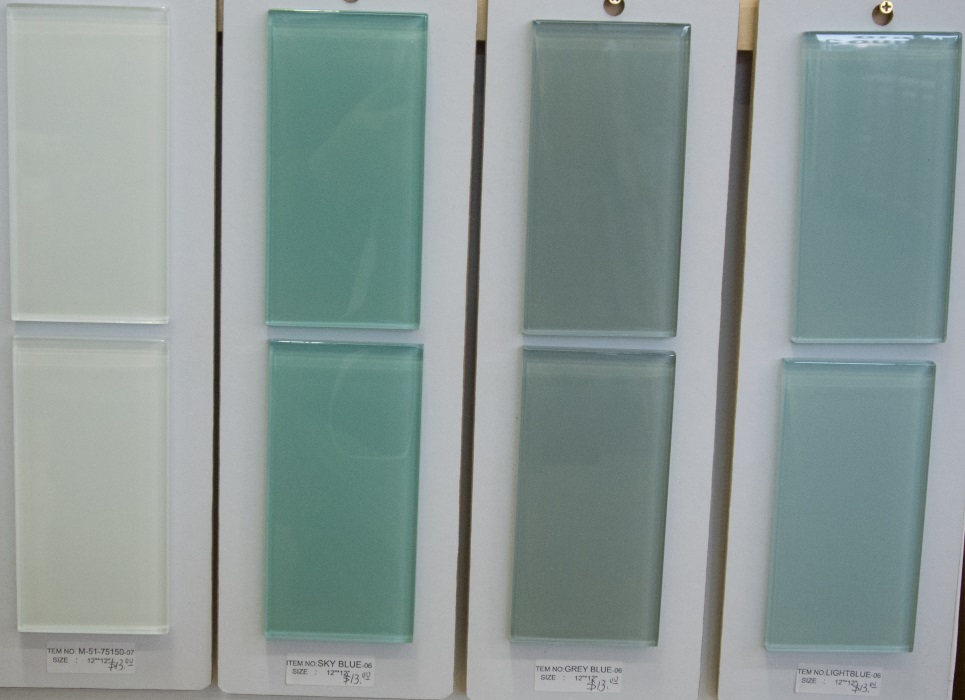 See our showroom for additional styles.
---
Colors, textures, and patterns viewed from your screen or printer may vary from actual product due to individual computer/monitor settings. We recommend that visit our showroom to make your final selection.